28 octobre 2012
7
28
/

10
/

octobre
/

2012
14:42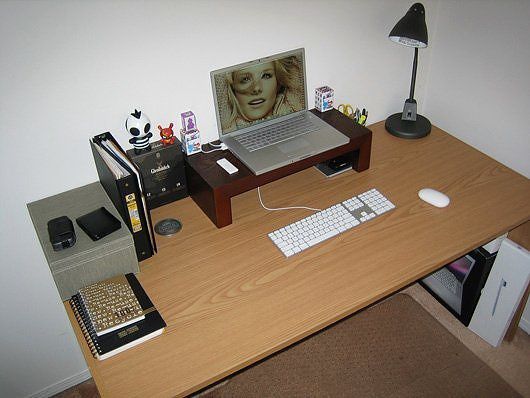 This is an example of a tidy desk!
Write a description of YOUR desk, at school or at home. Use the example in your book p.36.
• use prepositions: in/on/under/behind...
• use classroom object: pens, scissors, book, rucksack...
• use questions: ex: Where is my pencilcase?
Utilise la rubrique "écrire un commentaire" pour recopier ce que tu as écrit dans ton cahier. L'ensemble doit faire environ 80 mots. La photo sert simplement d'exemple ce n'est pas celle que tu dois décrire. N'hésite surtout pas à ajouter des détails pour compléter ta description, une fois que tu es sûr(e) d'avoir bien répondu aux consignes.